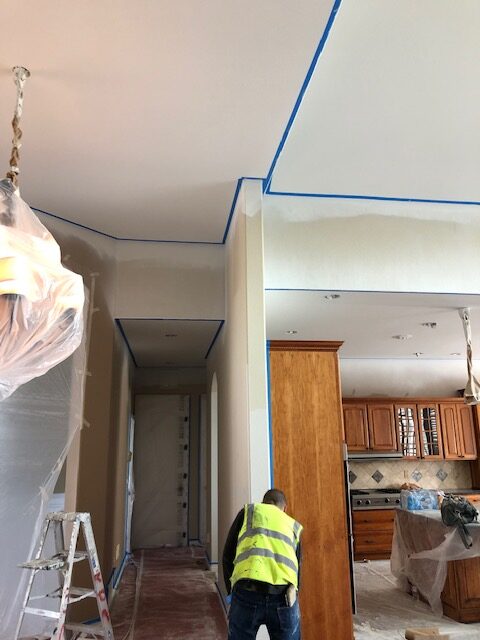 KPS Contractors, LLC
KPS Contractors, LLC is one of the fastest growing commercial paint contractors in Colorado.
Established in 2005. We specialize in painting of Multi-family, Commercial and Residential properties in Colorado. Our dedicated crews are full service, bonded and insured and above all… craftsmen.
Our business is driven by customer satisfaction. We deliver exceptional, honest work at a fair price. Commercial projects mean big jobs. However, it's thinking small that makes us successful. KPS takes pride in the details from scoping projects, to final touch-up.
About Us
KPS Contractors, LLC was founded in the principles of "The Customer Comes First" and providing exceptional and honest work at a fair price. Every job our craftsmen perform focuses on making sure the proper products are used for your particular needs, and utmost attention is paid to fulfilling our high service standards. Our emphasis on customer service, surface preparation and high-quality paints and finishes has proven our commitment to providing the customer with a beautiful and long-lasting finish.